Provide at no cost a variety of self-defense techniques, martial arts, and fitness training to military and first responders.
High intensity, low repetitive intensity, and interval training found in traditional martial arts and self-defense training helps you get in the best shape of your life while having fun. No matter what your age or current level of fitness, it works well for developing strength, endurance, flexibility and coordination.
Programs are designed to improve self-assurance and confidence, strength and endurance, balance, mental and physical relaxation, and self-defense skills.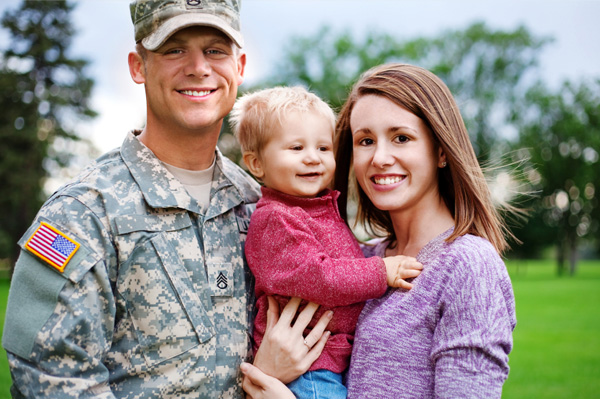 Your donations matter! Take the first step in helping fund this amazing cause. Your donations and grants mean the world to us and to all those who have served.